Business Management Training
October 11, 2021 0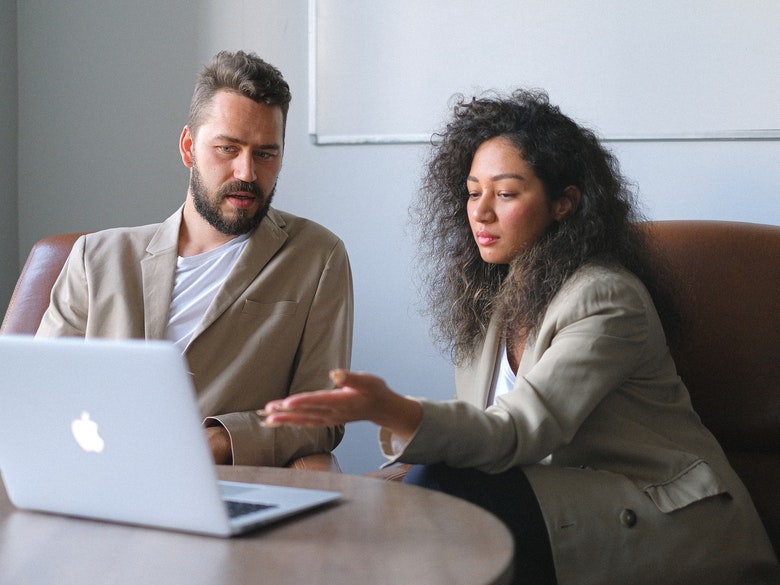 One of the main reasons why new business owners fail is because they do not learn how to run their businesses with the same marketing savvy and organizational skills as the big businesses.
Successful managers learn. Even after four years of university and a BA, they continue to learn. They take training courses, attend lectures, and read books. Business management is a race. The leaders gain the largest number of clients and customers.
Business managers do not need to attend university to succeed. Surf the web, sign up with associations, participate in forums, follow the industry research, and join networking groups.
Learn to network with people who have skills that you do not have. Some people write good ad copy. Others are good at bookkeeping. Others can run good forums. And, others have a knack for collecting statistics.
The new skills that you learn will improve your ability to run your business. It will also give you the ability to judge whether you are getting your money's worth when you outsource.
"Learning is a lifelong experience". Ignoring your own skills and talents is measured in the profit and loss statements for your business. When you start to learn, you'll be introduced to dozens of key elements of marketing, and secrets of business management that will give you an edge over the competition such as Targeted Diversification.
Targeted Diversification
This is where you expand your current products into related products or services that your market needs. Unfortunately, many people just do not 'get' this concept.
A real estate agent will market several products that do with real estate, but none of them solve their consumer's problems.
The key is to provide solutions to your 'target market,' that complement the product or service you already offer.
Become the one-stop solution seller and make backend more money from new and existing customers.
This takes a consistent training and research. It is impossible to sell to a market that you are unfamiliar with. However, thousands of business managers try to do this every day. They pick a product based on profit and loss margins.
They may choose to sell the product because they are told it is a hot seller, or because they bought a franchise.
Unfortunately, no matter how well developed the business plan is, it is impossible to sell to the general public without knowing what the general public wants from their products.
The Buyer as a Sale's Tool
Two mistakes that kill most businesses is funnel vision. Many business managers believe that 'A Buyer, is a buyer, is a buyer.' Unfortunately, the consumers are a vast well of information and experience that can be used to build your business.
Allowing your customers into the "Inner Circle" will turn them into a sale's tool. There are many people who are "belongers". These people pride themselves in being a 'part' of an elite group and highly valued customers.
Learning to find and network with these buyers can make all the difference between becoming an industry leader, or fading into the background with thousands off other businesses that are attempting to sell your product.