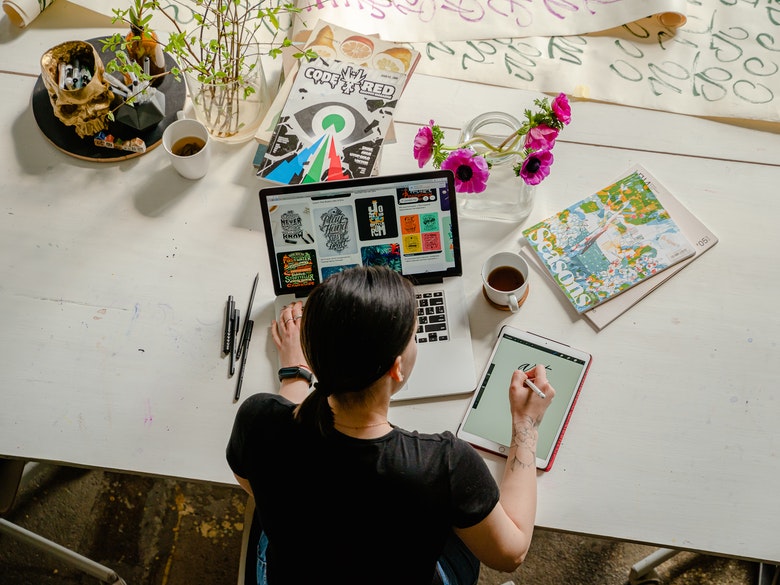 Are Your Computers And Technology Covered?
Read More
November 23, 2021 0
More people in America are experiencing the joys, and conveniences, of today's computers and technology than ever before. You'd be hard-pressed to find a household that doesn't have one computer, or at least has a family member who owns a computer. [...]
subscribe our newsletter
No spam, notifications only about new products, updates.
recent post
June 8, 2023
Introduction In our daily lives, unexpected situations can arise, including dental [...]