Art Degree in Advertising Art
October 11, 2021 0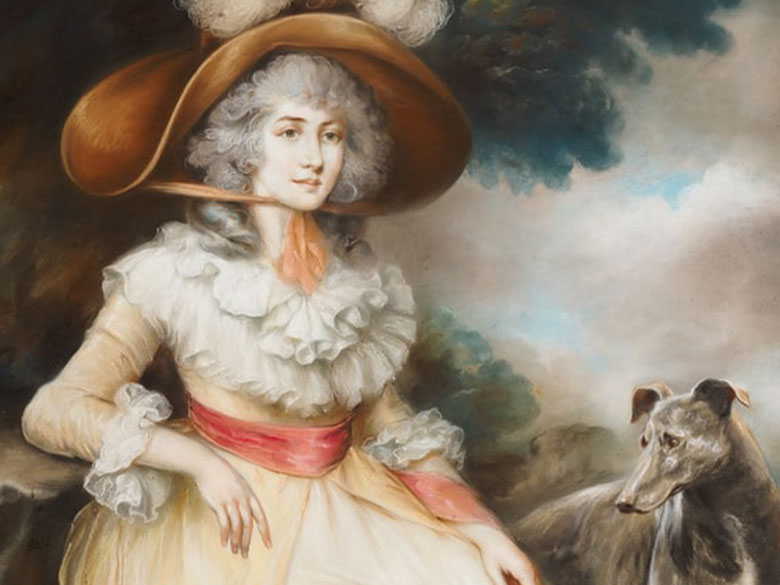 Few careers in art are as lucrative as those in the advertising field. Advertising itself is a creative art and requires many different facets of creativity in order to be successful. If you are a highly creative person who enjoys working in the commercial industry, an art degree in advertising art may be just your thing.
There is more to learning about the world of advertising than just being able to come up with catchy slogans and ad campaigns. People with a degree in advertising learn all about the business side of advertising as well as the creative aspect. It is important to know all about copyright law and account supervision along with the creative element of advertising.
Advertising executives tend to make a very good living, but often begin their careers in entry level positions such as copyrighters, assistant art directors or account managers. After obtaining your art degree in advertising, you will most likely seek employment in an advertising firm where you will begin your career at the entry level. Your background and degree in advertising art will enable you to learn the craft from the professionals for whom you work. As is the case with most businesses, you will have to work your way up the ladder towards being an advertising executive.
Those who work in the field of advertising use their creative energy to market different products for clients. Marketing can come in many different facets. Advertising is not only done on television, but on the radio, in print and on the internet. Depending upon your area of expertise, you may find work in one of these different media fields. There are many different facets in advertising art.
Upon graduation, you will have a BA in advertising art. This is a Bachelor of Arts Degree. In addition to learning about the field of advertising and taking many different art courses, you will also have to take traditional courses in English and Math in order to obtain your degree. In most cases, you will be taking only a few math classes, more English classes as well as economics, marketing and business classes.
There are many different schools where you can learn the art of advertising. You should seek to obtain your art degree in advertising art from a school that is accredited and one that will hold weight when you attempt to look for a job. Do some research into the advertising field prior to enrolling in art school for advertising. Make sure that you will be paying tuition towards a degree that will enable you to get a job in the field of advertising, which can be quite competitive.
Advertising is one of the most lucrative fields in which one with creative abilities can dabble. Because of the many different aspects to advertising, there are several options open to someone who enjoys marketing, business and has creative instincts. You do not have to know how to draw well to be successful in this artistic field. You just need to be aware of the market and have fresh ideas on how to sell products. An art degree in advertising art can be one of the best ways to insure a bright future in a creative environment.